2022
Apathy is Boring®
Client
︎ Apathy is Boring
I got the really cool oppourunity to
redesign
Apathy is Boring
's Instagram account.
I created templated layouts for the different feed elements that they need such as: quotes, carousels, people features, events and image treatments.
View the outcome below.
Instagram |
@apathyisboring
I currently have an ongoing relationship with the Apathy is Boring team and have been able to put the templates to use creating some posts for democracy information, municipal elections and recruitment.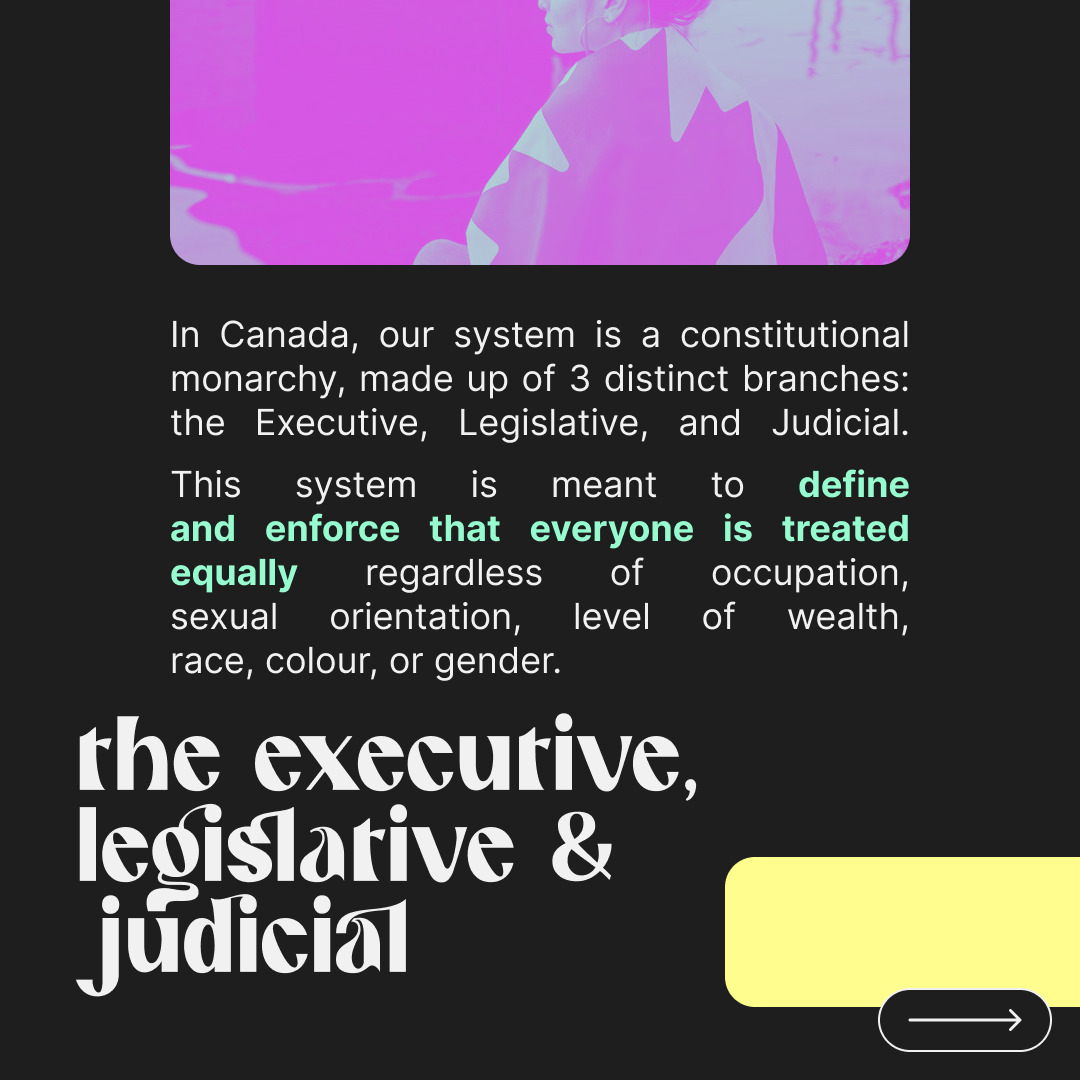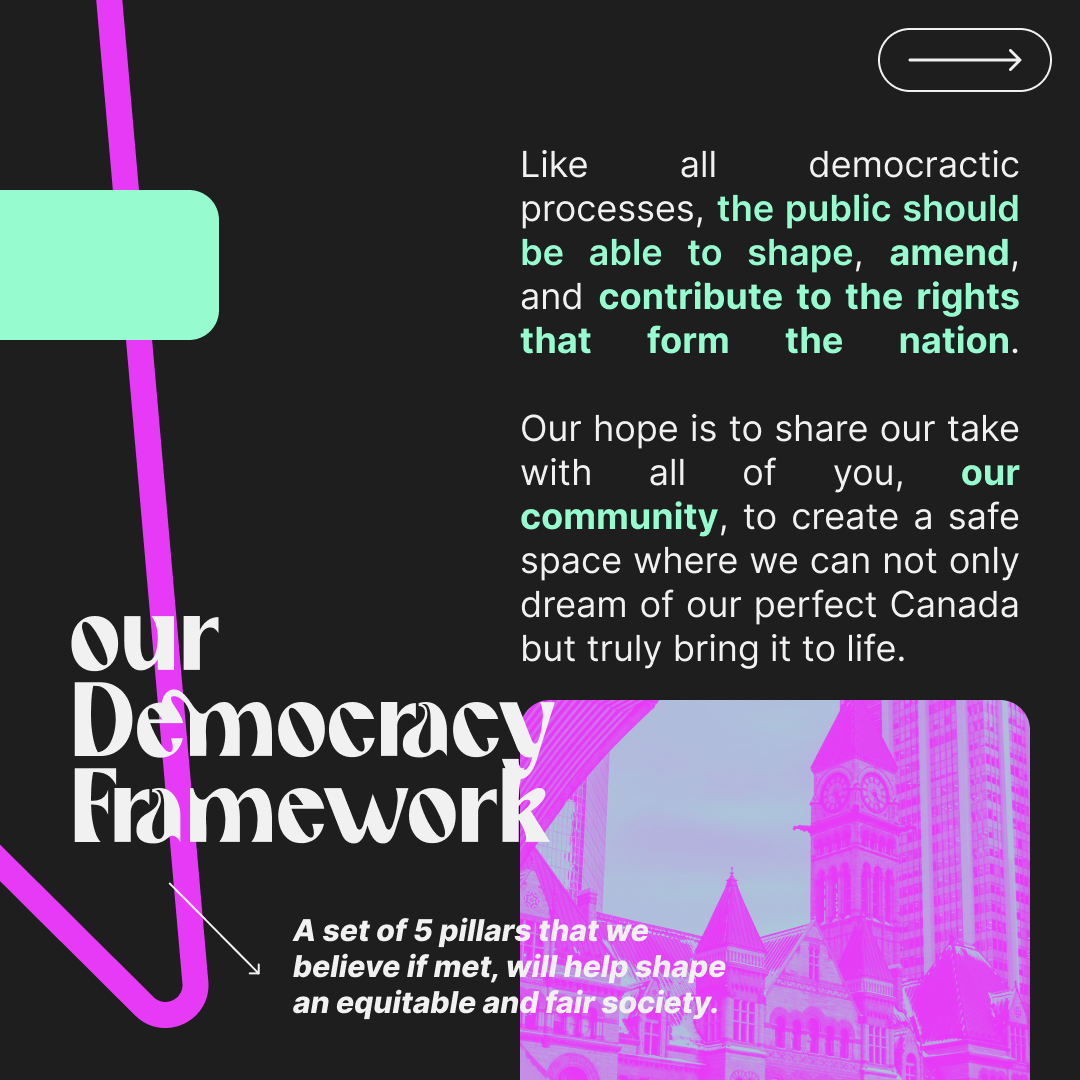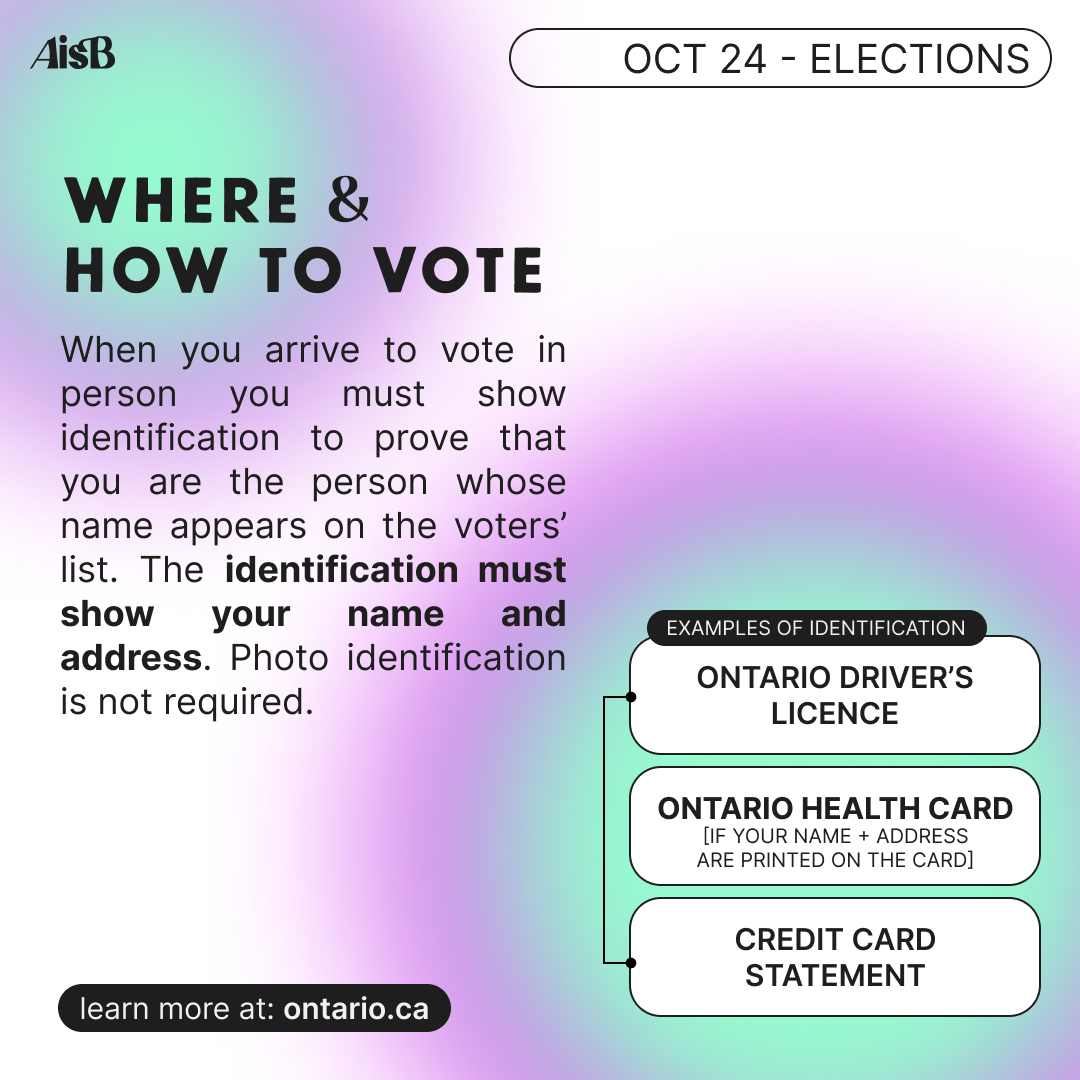 I also had the opportunity to work on RISE, making posters and assets for their new cohort applications.