2021
soft thing®
Client ︎ LOONY

Scarborough native singer-songwriter, and artist, LOONY's team reached out to me to help craft the tour promotion, merchandise and vinyl covers for her 2021 EP "soft thing".


Instagram:
@loonymoonchild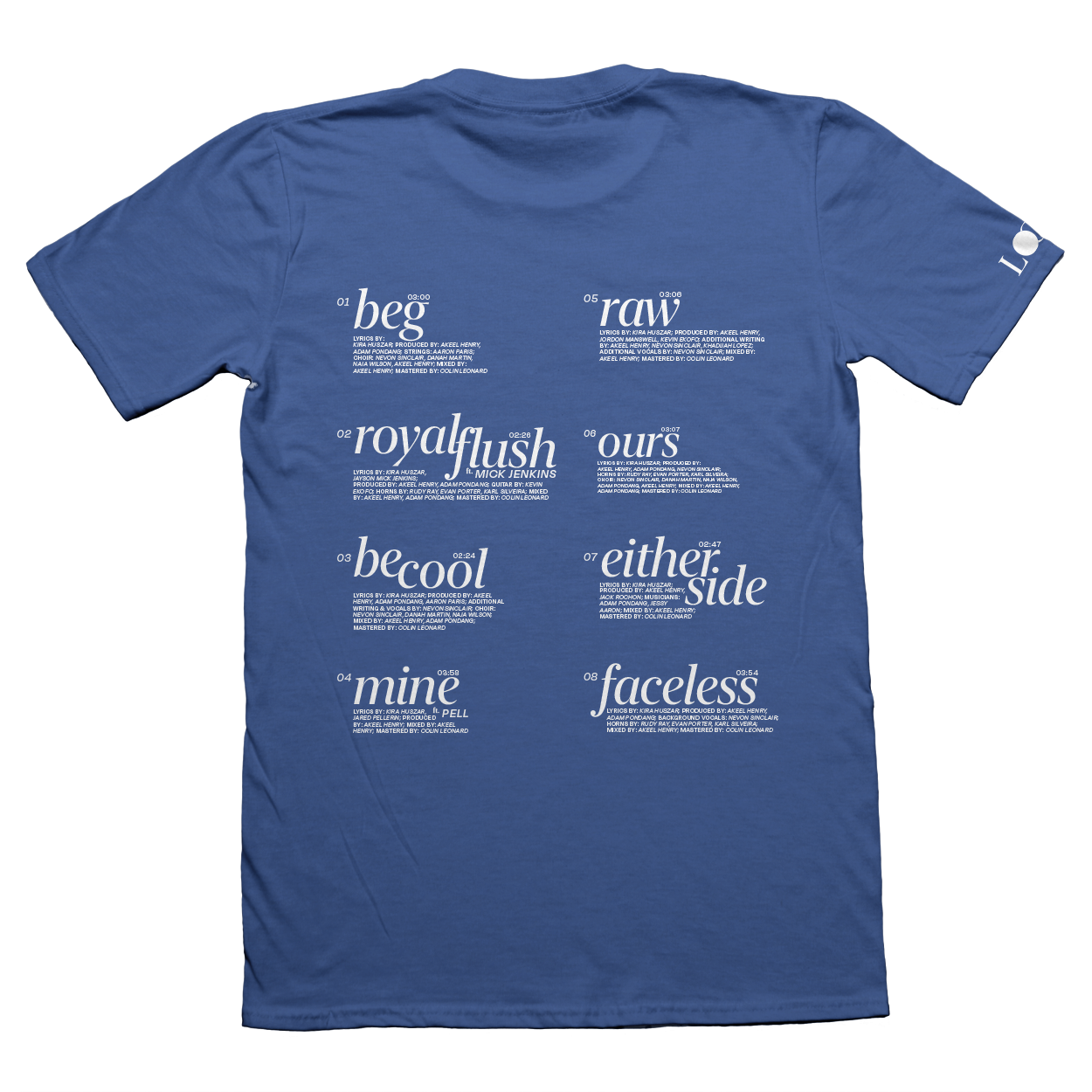 Together we came up with a design that honours all the talented people that worked to produce soft thing.

The front has the EP title right abouve the heart. The back features every song title with the credits of each indiviual who worked on in, in the same order as the tracklist.