2020-Present
The Doe®
Client
︎ The Doe; Narratives
I started working at
The Doe
as a contracted
Jr. Designer
in 2020.
I brainstormed, strategically planned and created content for social media posts and advertisments across Instagram, Reddit, Twitter, LinkedIn, Facebook, Spotify and Pinterest. Creating roughly 70+ posts a month across platforms.
To expand reach I created AR Filters and Effects for use on Instagram and Facebook. View them on my
Spark AR Portfolio
.
Part of my role was to design some site themes, which included designing imagery and choosing color palettes for implementation website. Additionally I created gifs, merchandise, assets, and playlists for use on the web using a combination of the Adobe Creative Cloud Suite (Illustrator, Photoshop, After Effects), Figma, and Spark AR, I worked remotely collaborating with creatives in different departments across timezones and locations.
Instagram |
@thedoe
Twitter |
@thedoe
Pinterest |
@wearethedoe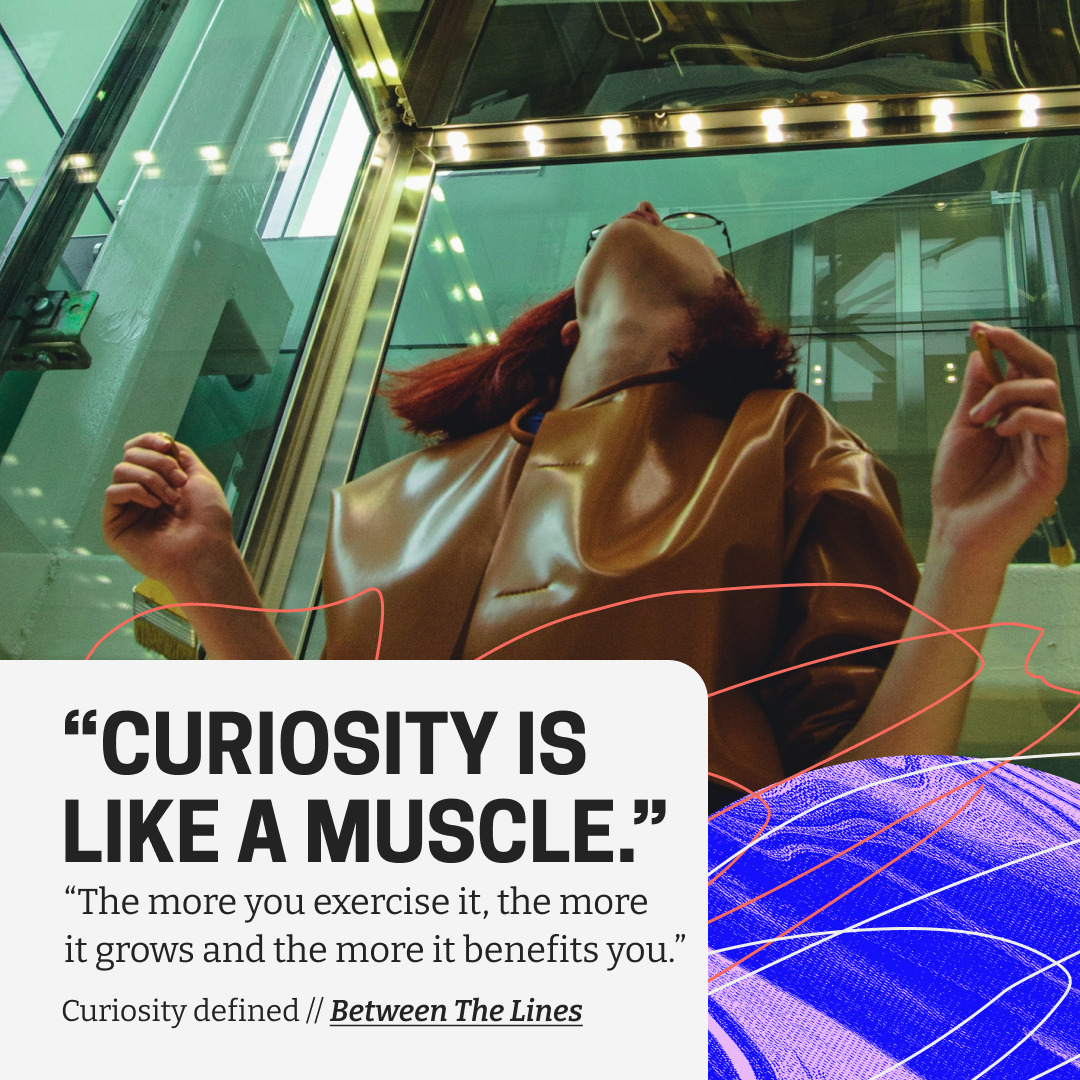 I got promoted to Designer after my year review, in 2021. From there I continued to work on social media graphics on all platforms, adding in video [for Reels and Tik Tok], blogs and expanding design styles to look more dynamic on all platforms. View some examples here and on The Doe's socials.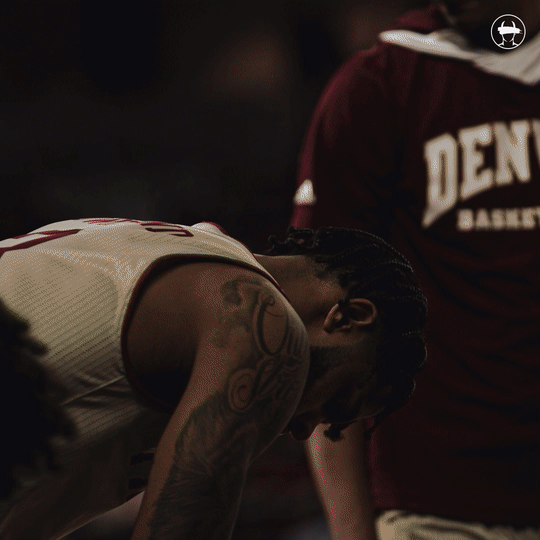 The following are some of my favourite posts I made over latter half of the two years. You can view every post I created on The Doe's social media accounts.