@kyeramapp
is a visual designer with a focus on
media art
,
music
and
crafting experiences
.




homebase
︎ waterloo, ontario.
[Digital. Print. Creative Direction. Branding. Motion Graphics]
2019
WomenInDesign®
Client
︎ Tate Liverpool; Ladies, Wine & Design; University Of Leeds
I designed the visual identity, poster, and programme for the event promotion of
Tate Gallery Liverpool's
exhibition of Influential Women in Graphic Design, hosted by
Ladies Wine & Design
.
Curated the featured graphic designers, focusing on differences in style, women and non-binary people of colour, and age ranges in the decision factor. The visual identity draws from comic book motifs -- illustrating these women as powerful, strong and indepenent to fit with LW&D's brand promise to:
"Empower women and non-binary creatives around the world".


Researching, I struggled to find femme, non-binary and people of colour designers. "Where are the Women?" was a question that kept popping up. It was disheartnening, but I think what LW&D is doing is really important work, becasue representation really matters.
2019
Disruption Festival®
Client ︎ WARP Records; University Of Leeds


I designed the creative direction for WARP Records' annual festival promotion, creating posters, motion graphics, and a visual identity.

For the Disruption Festival, I created a visual identity designed to relate to modern disruptions faced by individuals -- including the UK public transportation system and music torrenting (think LimeWire) to generate the creative direction for this experimental music and arts festival.
Designed the logo, posters, short videos, stickers, postcards and an Instagram filter all inspired by the theme of disruption, ruckus, and delay through iconography and imagery.


Final Logo: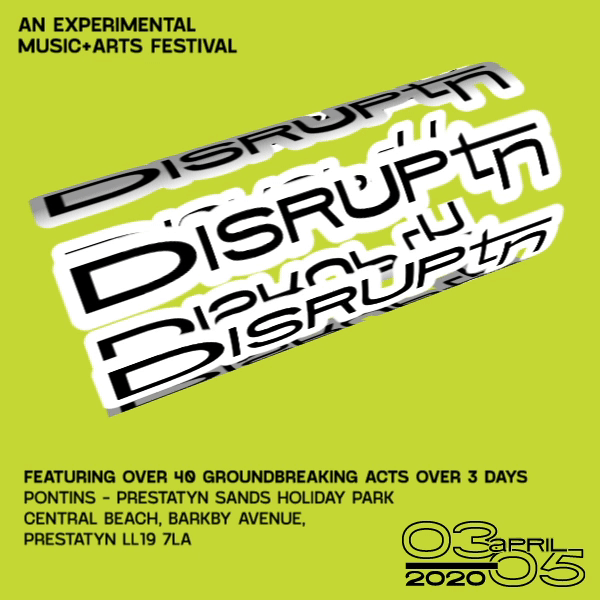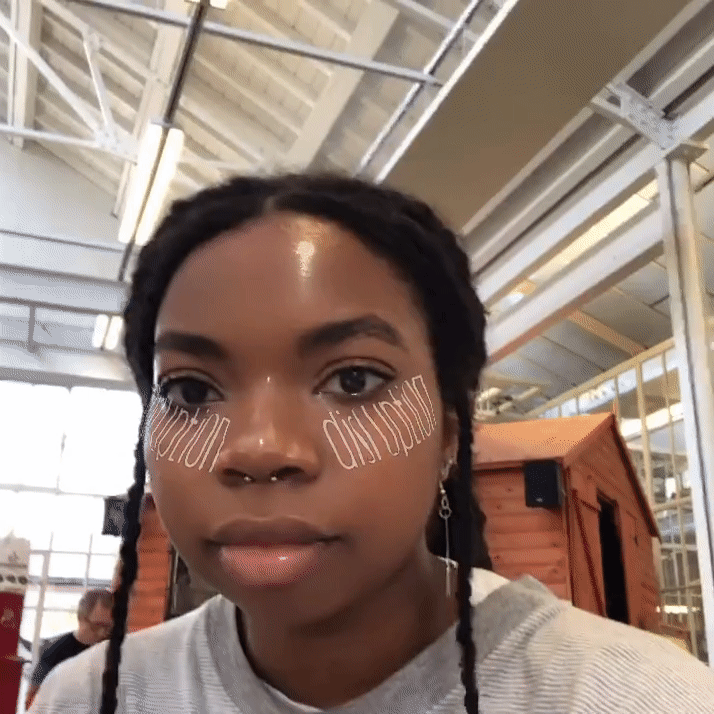 2020
WhatsGoingOn®
Client ︎ Personal; University Of Waterloo

WhatsGoingOn (WGO) is a lifestyle and apparel brand that brings real stories to you through genuine human connection. WGO was started by a team of university students who believe that storytelling is the future of education.

We want to challenge the mindset that some people are more political that others by humanizing politics so that we all can participate in the conversation.

More Gen-Z's have voted this past Federal Election than ever before, however we found that many of them felt that they were uninformed voters.

To tackle this issue, we chose Instagram, a platform that the majority of Gen-Z already uses, as a way to leverage our information, allowing our audience to be more knowledgeable, engaged and less apathetic about the electoral system in Ontario, Canada.

Instagram:
@whatsgoingon.ca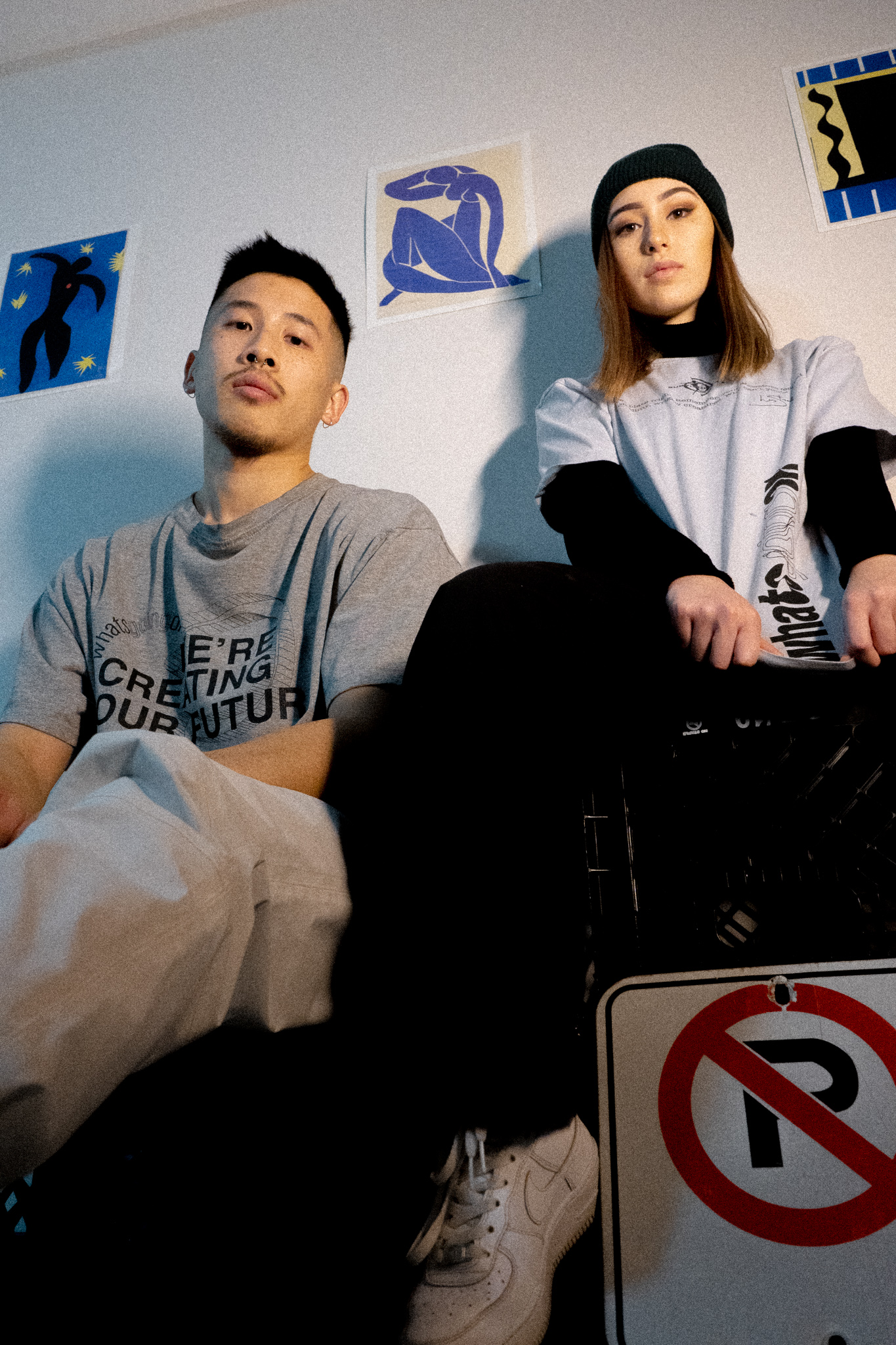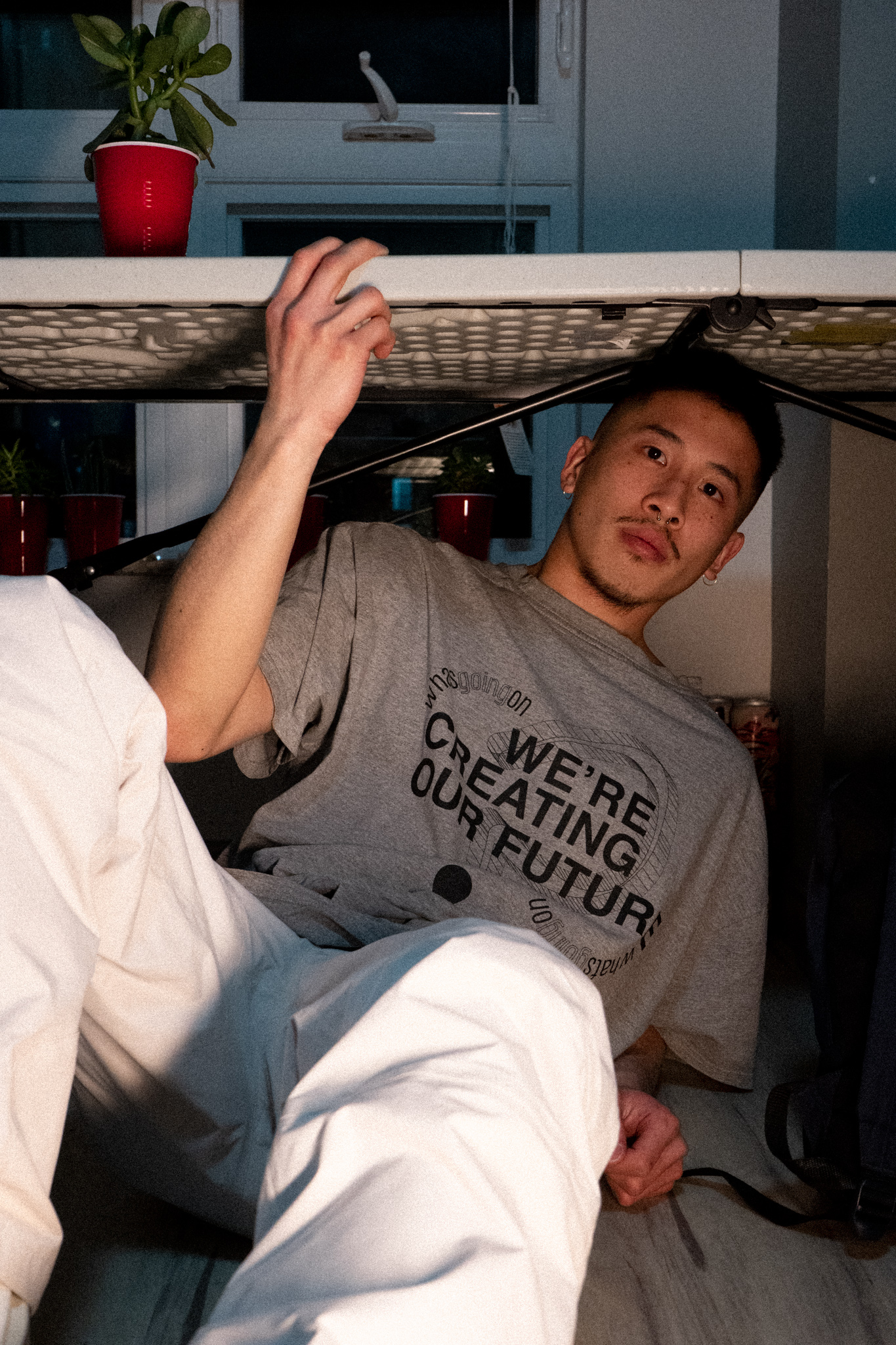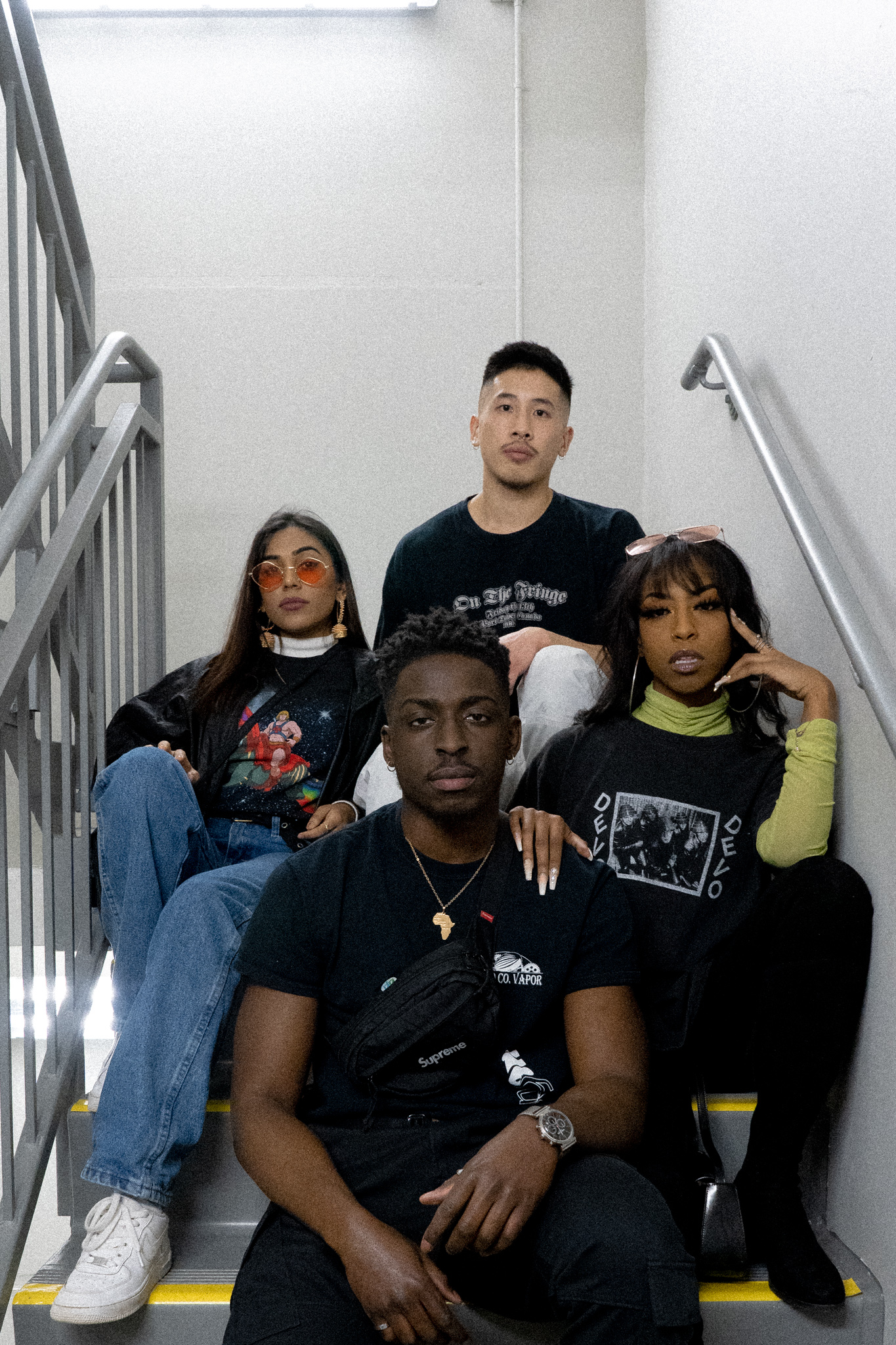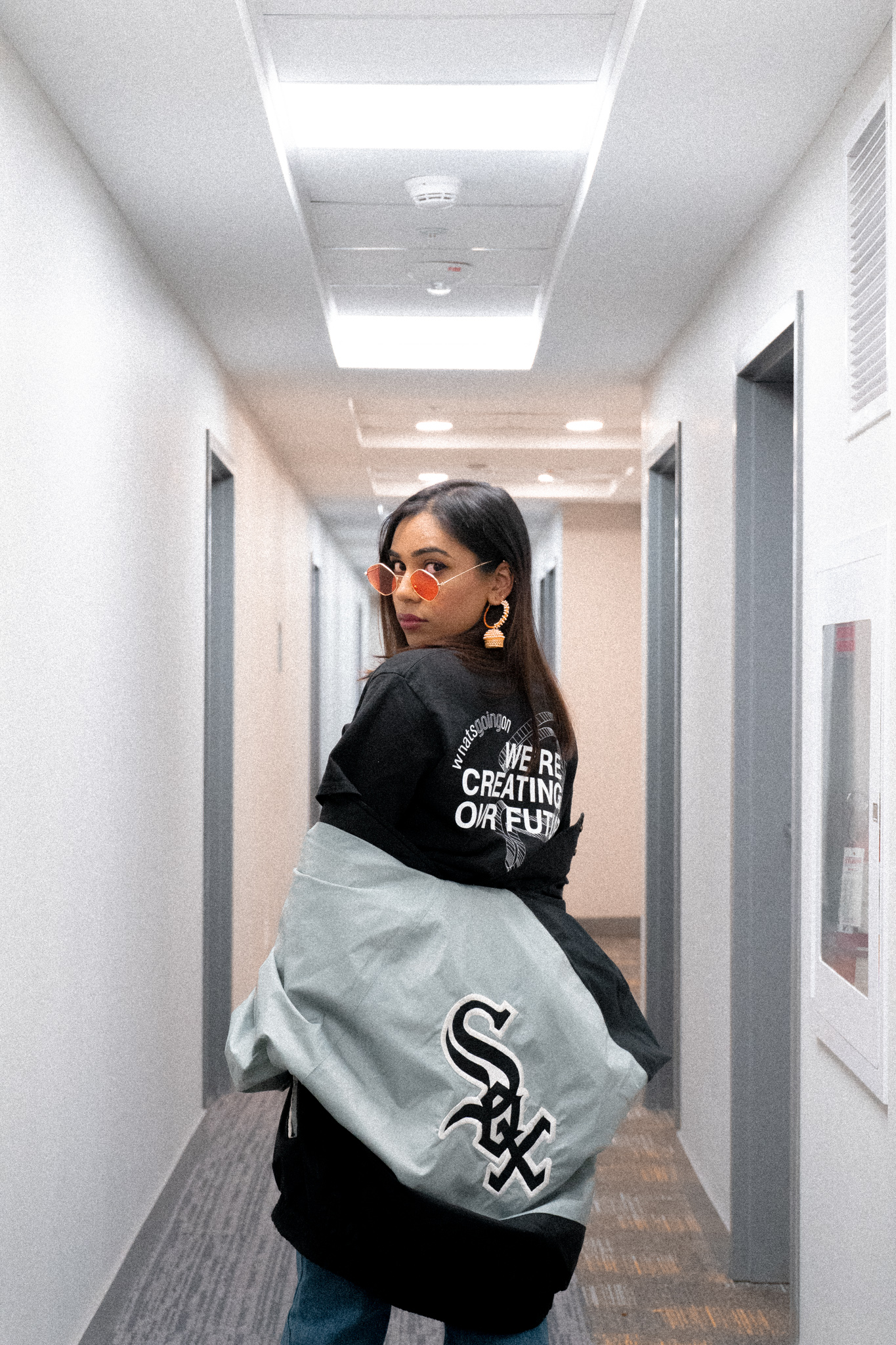 WGO focuses on bringing the information to the people so they are able to make an informed decision when voting.

Our intention to be a lifestyle brand will make political awareness a mindset people will aspire to have and by wearing our merchandise it will reflect our brand's message.


Final Merch Logo:


In the near future, we will officially launch our
website
and start accepting orders for merchandise.
My main role was in the Visual Design aspect. I designed the logos and branding and directed the shoot for the merch. Additonally, I handled the Instagram account.
Photography by
Saphera Peters
.