@kyeramapp
is a visual designer with a focus on
media art
,
music
and
crafting experiences
.




homebase
︎ waterloo, ontario.
[Digital. Print. Creative Direction. Branding. Motion Graphics]
PAST + PRESENT DESIGN WORK — PAGE UNDER CONSTRUCTION -- STAY TUNED...

2019
WomenInDesign®
Client
︎ Tate Liverpool; Ladies, Wine & Design; University Of Leeds
I designed the visual identity, poster, and programme for the event promotion of
Tate Gallery Liverpool's
exhibition of Influential Women in Graphic Design, hosted by
Ladies Wine & Design
.
Curated the featured graphic designers, focusing on differences in style, women and non-binary people of colour, and age ranges in the decision factor. The visual identity draws from comic book motifs -- illustrating these women as powerful, strong and indepenent to fit with LW&D's brand promise to:
"Empower women and non-binary creatives around the world".


Researching, I struggled to find femme, non-binary and people of colour designers. "Where are the Women?" was a question that kept popping up. It was disheartnening, but I think what LW&D is doing is really important work, becasue representation really matters.
2019
Disruption Festival®
Client ︎ WARP Records; University Of Leeds


I designed the creative direction for WARP Records' annual festival promotion, creating posters, motion graphics, and a visual identity.

For the Disruption Festival, I created a visual identity designed to relate to modern disruptions faced by individuals -- including the UK public transportation system and music torrenting (think LimeWire) to generate the creative direction for this experimental music and arts festival.
Designed the logo, posters, short videos, stickers, postcards and an Instagram filter all inspired by the theme of disruption, ruckus, and delay through iconography and imagery.


Final Logo: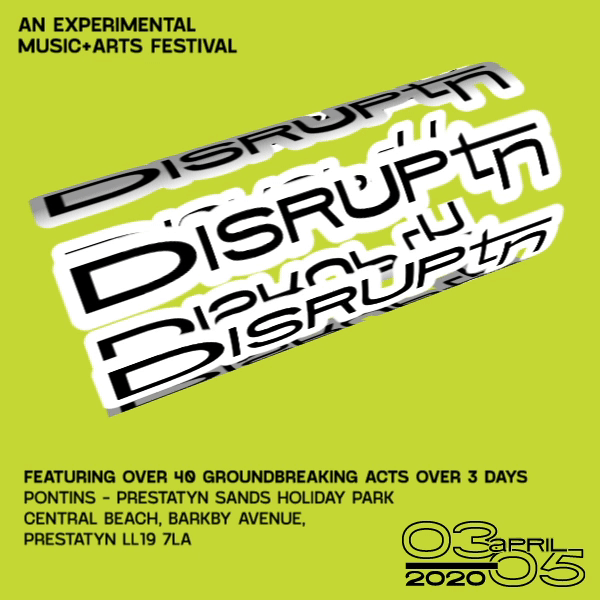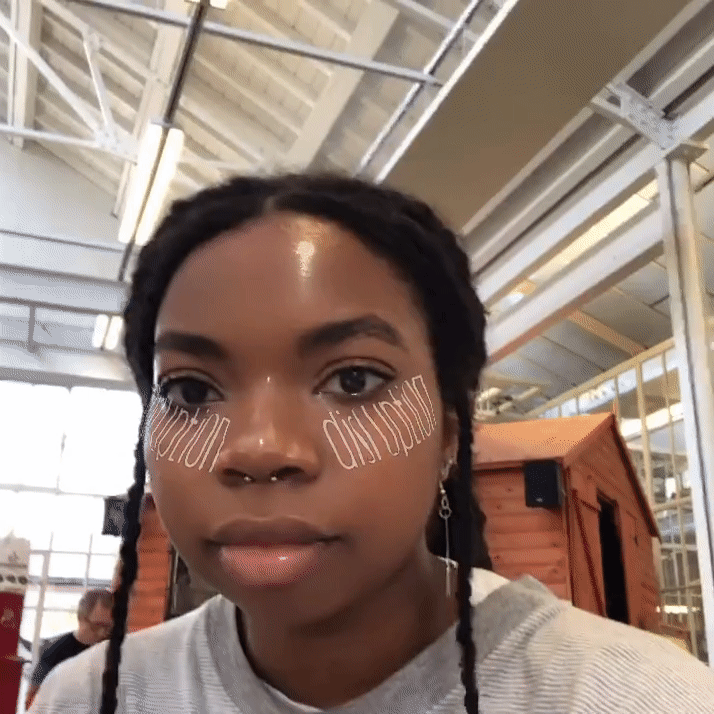 2019
Editorial Illustration®
Client ︎ The Guardian; University Of Leeds



I designed the editorial illustration for the Guardian's article titled "Big Brother Is Not The Only Watcher Now". Discussing the security issues surrounding surveillance and privacy especially in relation to racialized members of society.